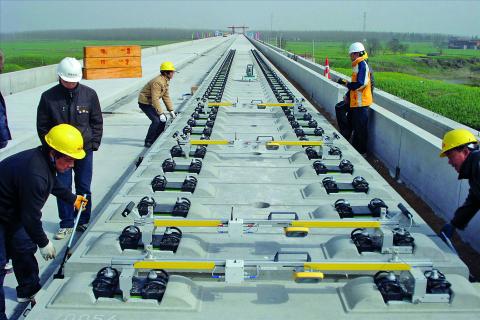 The Trimble GEDO SPS system is a flexible measurement solution for aligning slab track. The alignment is performed based on digital track alignment data and precise control points. 
The system is customized and individually adjusted for each project. It can be used for different track support plate types, production sequences and manufacturing methods where a rail is not yet mounted during the plate alignment procedure.
The Trimble GEDO SPS system combines different sensors to provide precise vertical and lateral correction values at all plate positions required for the alignment procedure.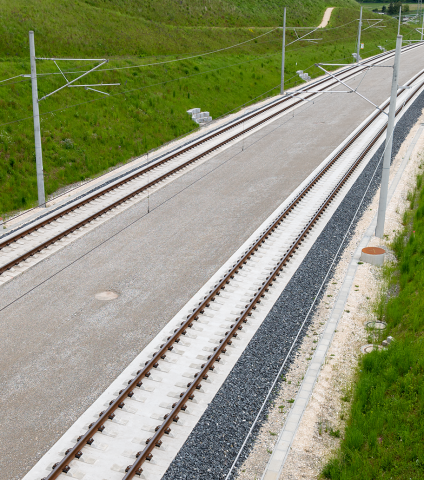 Individually customized system

Can be used for different plate types and construction methods

Precise correction values for vertical and lateral plate alignment

Simple and intuitive user interface

Optimized measurement sequence for the plate alignment process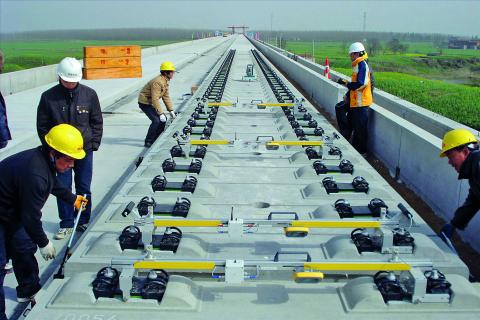 Installation of track support plates without rails mounted

Control measurements before and after concreting